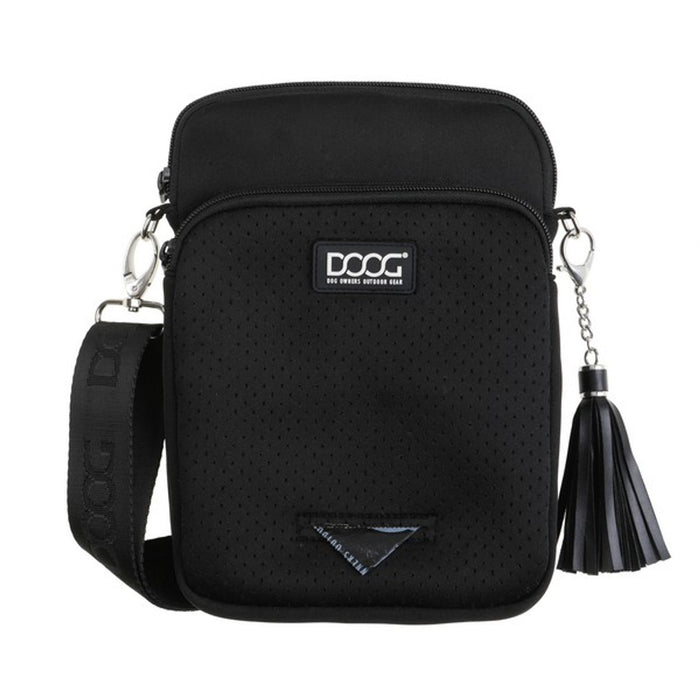 This stylish collection of dog walking and training gear is made from perforated, lightweight neoprene and available in a sophisticated range of colours & styles designed to match your activewear and casual wardrobe.
For those who need to take a little more gear on their walk or hike, this versatile, neoprene cross-body bag holds everything you need for your daily dog adventures while still looking stylish enough to hit the shops after your walk.
Made from perforated neoprene. 2 Valuable Compartments- Pick Up Bags Included- Carries phone, wallet and dog treats - Perfect for dog walking / exercising
Wear on shoulder or across body - Adjustable shoulder strap"